All Handcrafted In Singapore
Superior Service • Premium Quality • 75-Year Guarantee
Brilliant Prints has been offering premium quality prints to professional photographers, art houses,
graphic designers, illustrators & interior designers since 2006.
We offer you superior quality & service, the fastest turnaround time, matched with our incredible 75-year guarantee.

Unconditional 100% satisfaction guarantee.
Book an appointment to visit our studio showroom today!

ART MOUNTS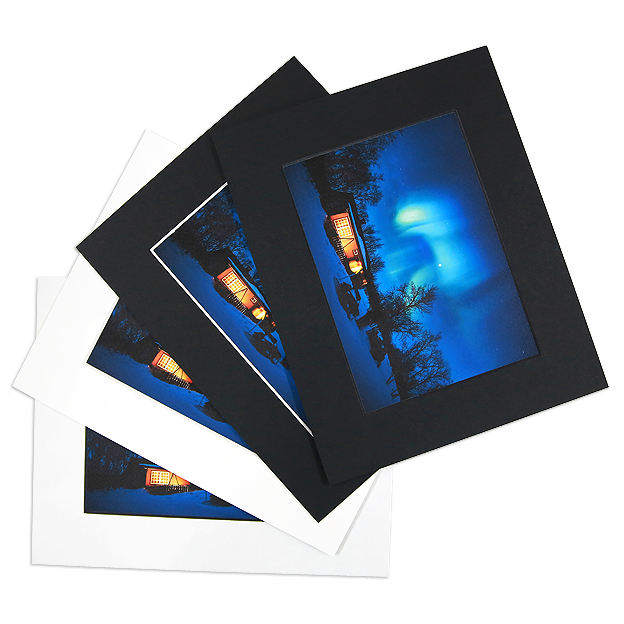 CANVAS PRINTS
DIAMOND MOUNTS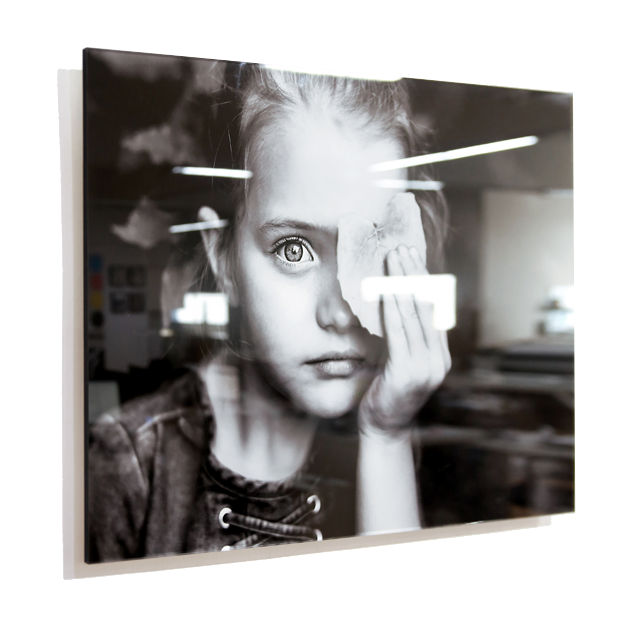 FINE ART PRINTS
FRAMED CANVAS PRINTS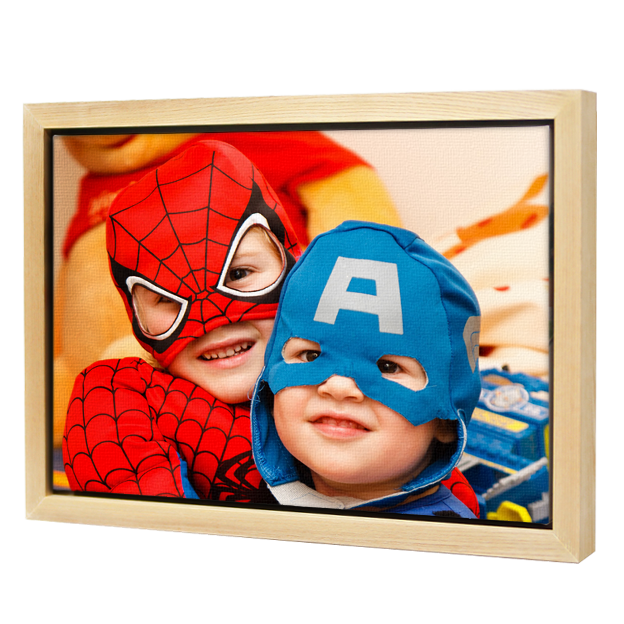 GIFT VOUCHERS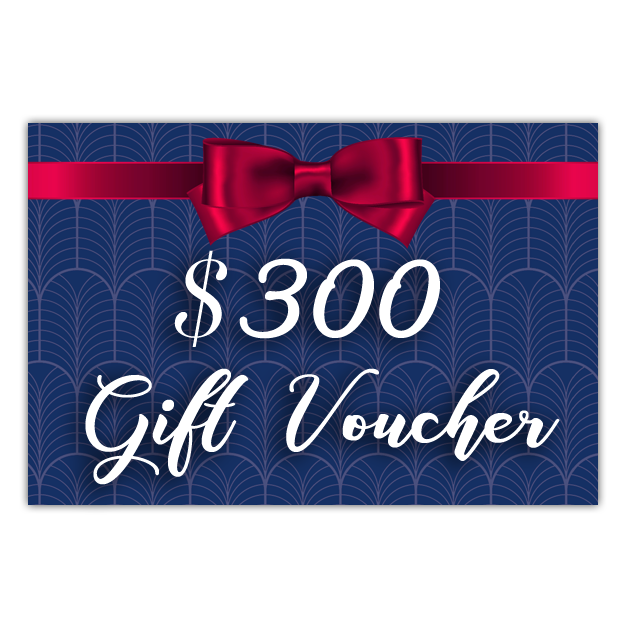 ICE MOUNT (ACRYLIC SHEETS)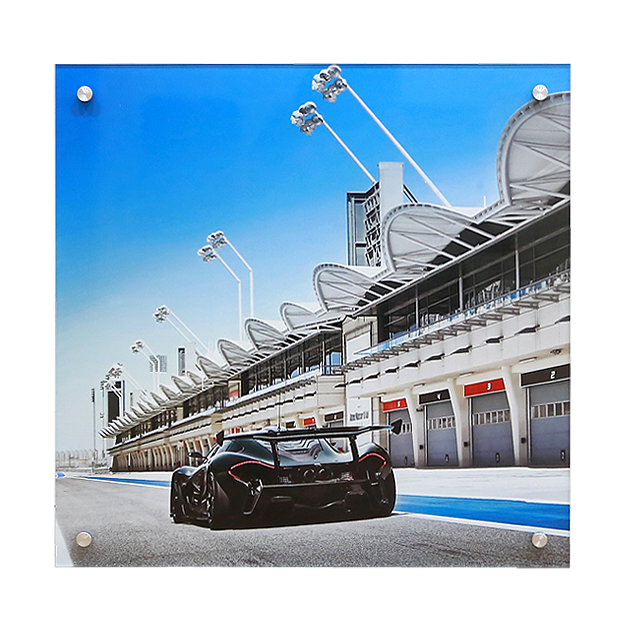 LEATHER ENVELOPES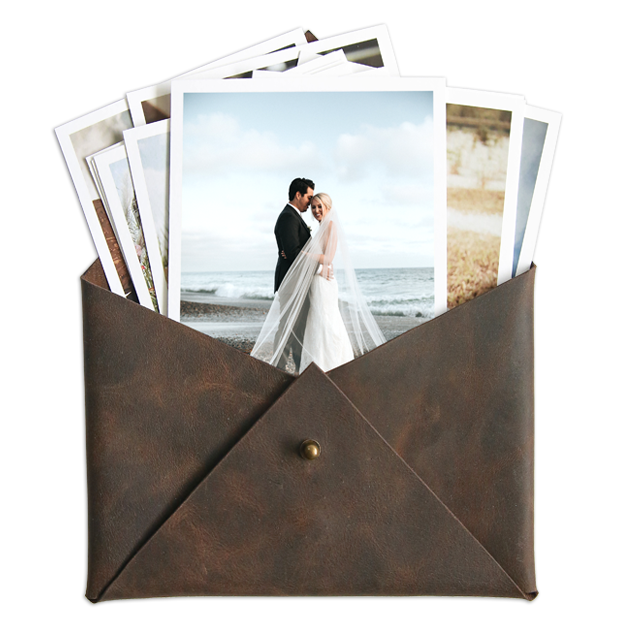 LUMI TILES (ACRYLIC BLOCKS)
NORDIC WOOD PRINTS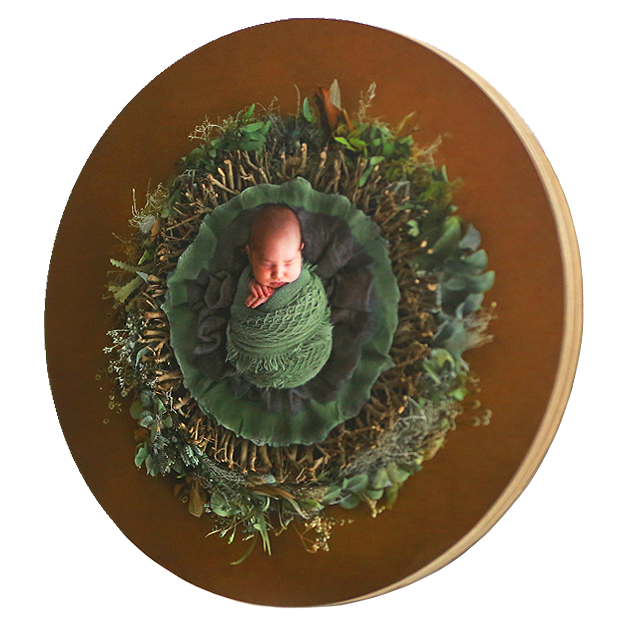 PHOTO PAPER / POSTER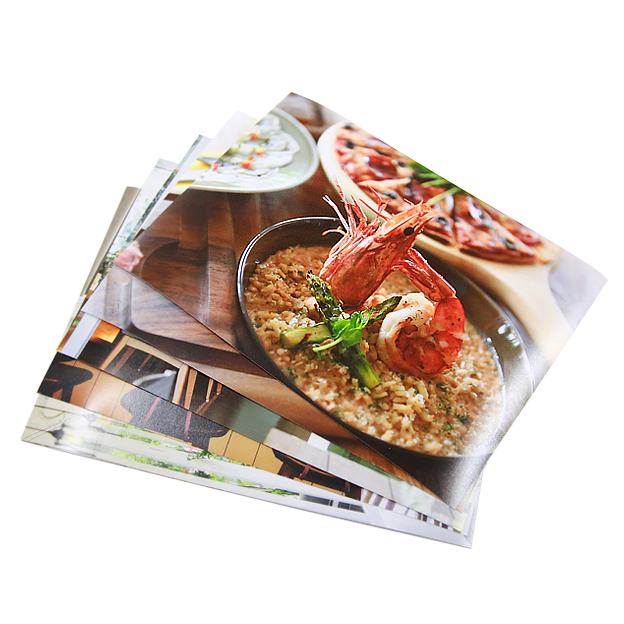 PICTURE FRAMING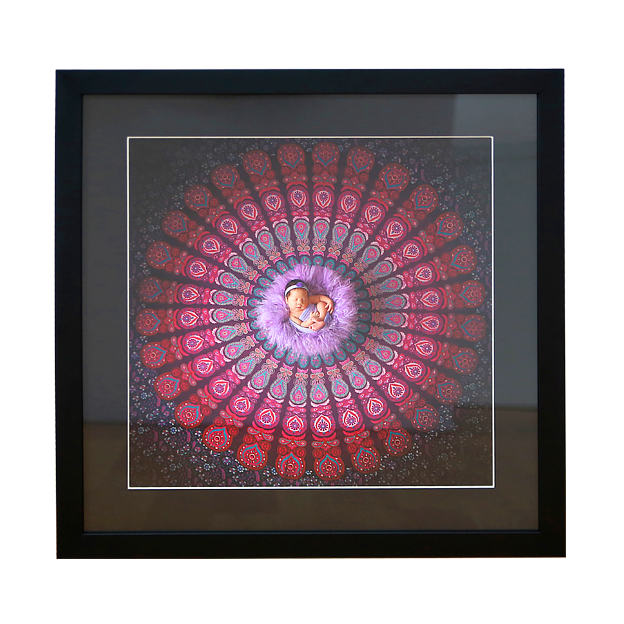 PRESENTATION BOXES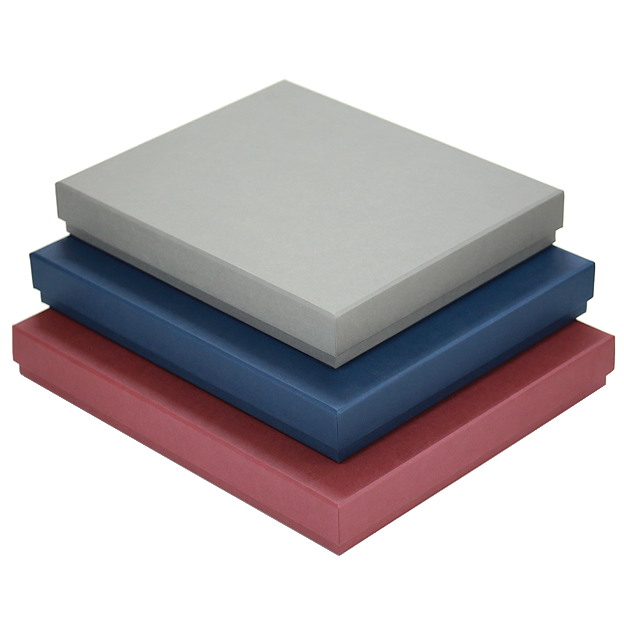 DIAMOND ACRYLIC ALBUM 20-PG